Great news for these dark winter days! No, not the vaccine (TBF, that's pretty cool too), but our new online Write Club!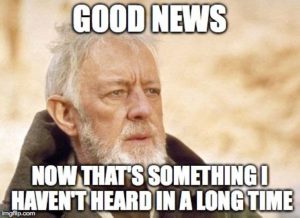 I was disappointed not to get to go out and visit as many writing groups as I would have liked last year (stoopid covid!) but I've been lucky enough to be working with Fighting Words NI instead so I have got to hang out with some teen writers, which has been brilliant. And now we've moved our fantastic teen writing group, Write Club, online!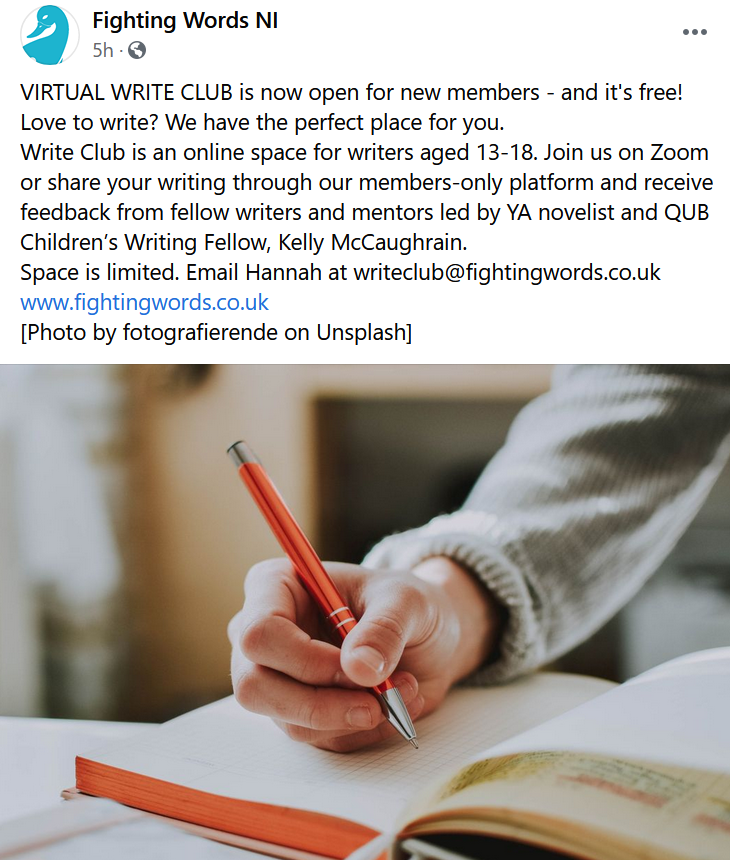 Write Club is a free, write-what-you-like, writing group for all teens (13-18). We chat about writing and reading, we write anything we feel like writing, we read our work aloud (only if you want to, there's no pressure), and we give each other feedback.
We also have writing mentors (including me) who run the group and give enthusiastic and amazingly useful feedback on your writing and help with any writing questions you might have. We can provide writing prompts and exercises for anyone who's stuck but we're happy to let you write whatever you feel like writing. Stories, poems, plays, fanfic, non-fiction, graphic novels, anything goes!
We're going to be online via Zoom every other Wednesday 4.30-5.30 and you can sign up here to join.
We also have a website where members can post their writing or illustrations and get feedback from the writing mentors. The website is members-only so it's private and only members will get to see your work.
I absolutely love Write Club, it's such a friendly, welcoming group, we have so much fun, and it honestly feels like a real privilege to get to hear our young writers' stories and see them grow in confidence and creativity each week. I really believe our creative muscles are like any other muscles – if you don't use them, you lose them. So a regular space and time to write is so important for teenagers, who probably get less time to be creative in school than younger kids. And writing is a great way to blow off steam when everyone's so stressed out!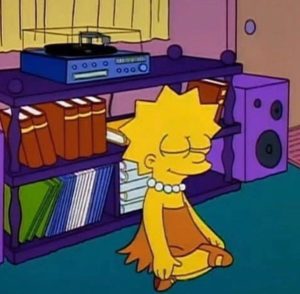 Having the club online is a wonderful opportunity to reach out across NI to keen young writers who live too far out for our regular IRL meetings. So please do spread the word and let your young writers know about Write Club, we'd love to see them there!