I hope everyone had a great (if incredibly weird) summer, and that you're all settled back into a great (if incredibly weird) new term!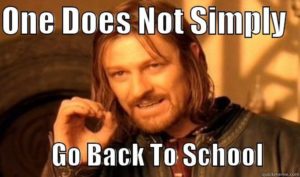 I said I'd update the site if I saw anything interesting/useful and I've got two really brilliant opportunities to tell you about.
For your young writers, there is an Irish Literary Journal dedicated to writing for and by teens called Paper Lanterns and, as well as welcoming submissions from young writers, they are doing a free online workshop for young writers as part of the Dublin Book Festival on 28th November 3pm-4pm.

This will cover: "all you need to know about submitting to literary journals. Learn how to write the best poem, short story, or flash fiction piece that you can. Find out how to create an essay proposal on a topic you are passionate about. Discover how to make an informative and honest book review. At the end of the workshop, you'll get the chance to showcase some of your creative writing, proposals, or book reviews to the group!"
You can register for the workshop here.
And for adults working with young writers, Arts Council England, as part of National Poetry Day, are running 4 free Zoom workshops with "Super-teachers" Kate Clanchy and Peter Kahn, plus a Young Poets Showcase with six of their students. 28th Sept – 2nd Oct.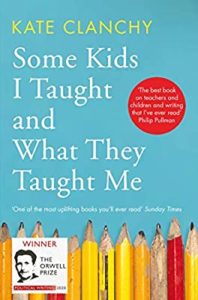 I absolutely loved Clanchy's truly insightful book Some Kids I Taught and What They Taught Me, about doing poetry workshops with kids from very difficult backgrounds, and I know loads of teachers loved the book too so I'd really recommend these workshops. You can register here.
I know this year will be all kinds of weird and that there's a lot to catch up on, but I hope all the lovely non-curriculum artsy stuff that enriches the school experience for so many kids won't fall by the wayside and that writing groups will continue to run and to provide an outlet for your young people (and you!) in what is bound to be a strange and difficult year ahead.