Welcome to The Blank Page Blog! Novels are all very well but I do love a good blog. They're useful, bite-sized and create communities of likeminded people. Plus you get to use memes, and who doesn't love a meme?
So I have set up The Blank Page for all things Fellowship, and I thought I would start with a post on being appointed as Seamus Heaney Children's Writing Fellow for Northern Ireland and my plans for this year, because that's probably the best way to introduce myself.
What is a Children's Writing Fellowship, I hear you cry. Well, funnily enough, I asked Damian Smyth from the Arts Council the same question. And the answer was, 'whatever you make it'. It's essentially two years of time and space for me to write and work on projects that I'm passionate about.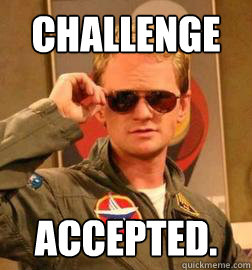 So you can think of this first blog post as a statement of the things I'm passionate about and would like to contribute to through this wonderful opportunity, and my plans for working with schools this year.
A mini-festo, if you will!